Veterinarians: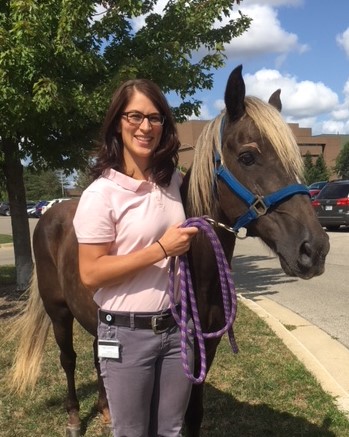 dr. tara shearer
DVM, DACVS-LA
Tara grew up on an acreage in Saskatchewan and graduated from the Western College of Veterinary Medicine in 2012. Following graduation, Tara headed down south to the University of Georgia where she completed a rotating internship in large animal surgery, medicine and emergency and critical care. Having acquired an interest in surgery and lameness, Tara then went on to complete a second internship at the University of Florida, this time specializing in equine surgery and sports medicine. In 2014, Tara began her surgical training at Michigan State University. She completed the surgical residency and obtained board certification in 2018. Her primary interests include sports medicine and care of the equine athlete.  Joining Momentum Equine in 2018, Tara is able to offer sports medicine (digital radiography, ultrasound, video endoscopy, IRAP, PRP and stem cell therapy) and surgical services including elective procedures, laparoscopy and standing surgical procedures.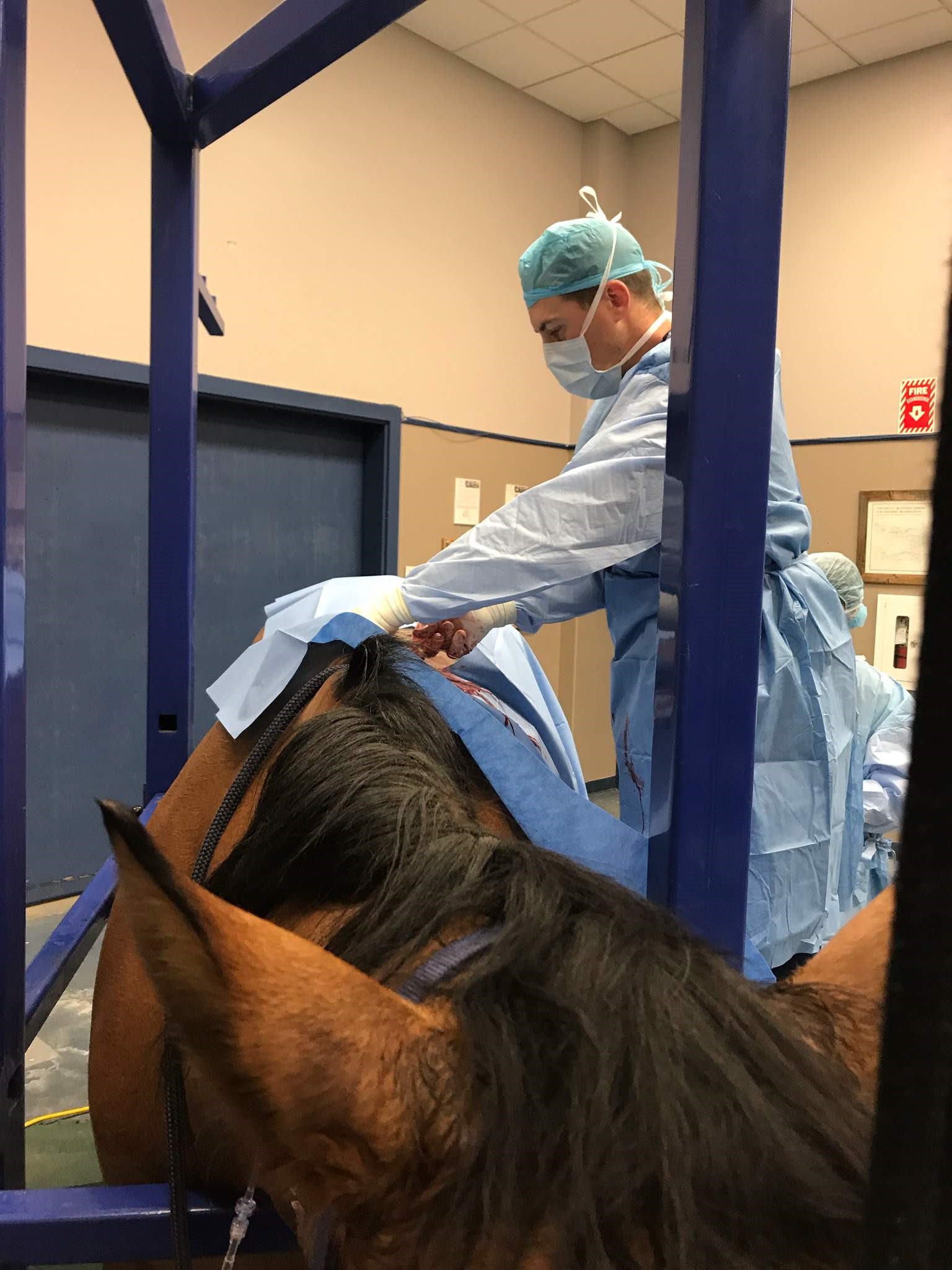 Dr. conrad wilgenbusch
dvm, dacvs-la
Conrad grew up on a ranch in southeast Saskatchewan. While being surrounded by the cattle business, Conrad continued to have an affinity for the horses daily used in the operation. A desire for improved horsemanship led to employment as an assistant trainer for Dale Clearwater at Justabouta Ranch training reined cow horses and cutting horses.
In 2010, Conrad graduated from University of Saskatchewan's Western College of Veterinary Medicine. Conrad and his wife Erica departed for Texas the day following graduation for a 1 year internship at Equine Sports Medicine and Surgery in Weatherford. The practice was one of the 5 largest equine practices in North America. During his internship, Conrad was accepted for an Equine Surgery Residency at Iowa State University. Iowa State University offered a significant sports medicine and surgery caseload and is one of few programs offering an equine exclusive program. In 2015, Conrad became a Board Certified Equine Surgeon and has been practicing in northern Alberta since.
Conrad's primary interest and focus following graduation from Saskatoon has been sports medicine and care for the equine athlete. Working at high caseload practices, with a focus on equine athlete care, have enabled Conrad to become a board certified specialist in equine and surgery and lameness. Joining Momentum Equine in 2018, Conrad is able to offer sports medicine (digital radiography, ultrasound, video endoscopy, IRAP, PRP and stem cell therapy) and surgical services including laparoscopy and standing surgical procedures at this time.
Outside of veterinary medicine, Conrad can be found chasing one of his 3 children Rhea, Turner, and Cade alongside his wife Erica.
Technicians: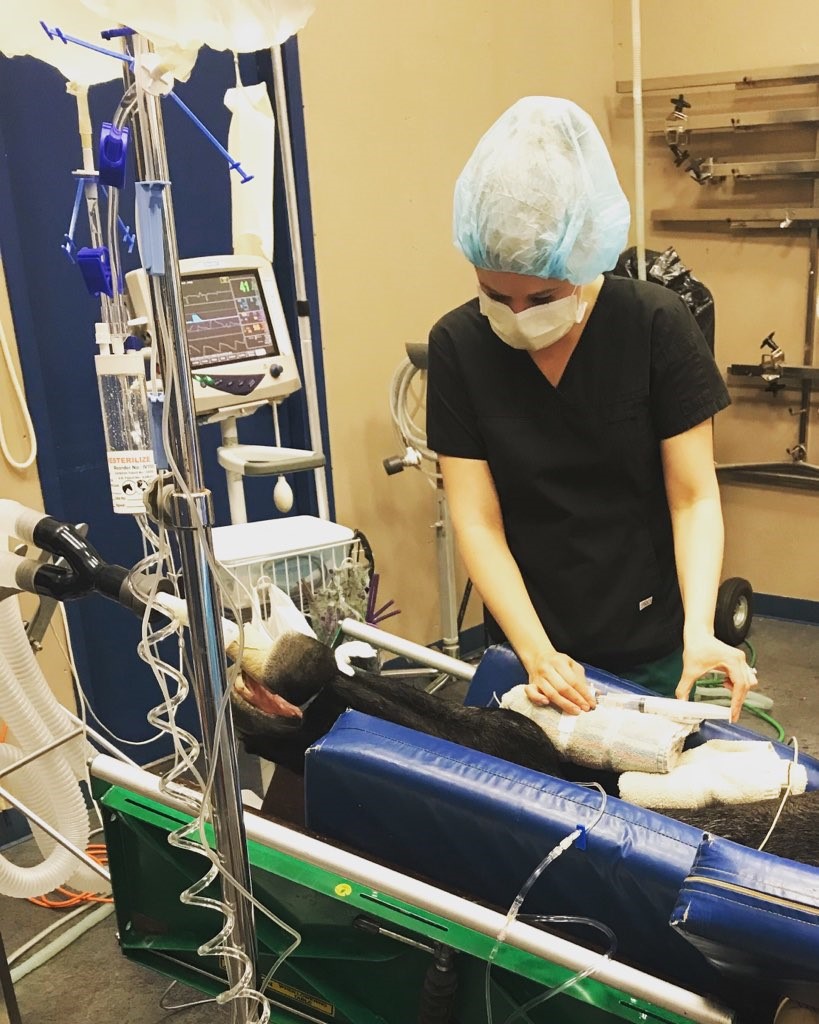 Kirsten Kampjes
Registered Veterinary Technician
Kirsten is an RVT who graduated from NAIT's Animal Health Technology program in 2013 and she has been working in equine medicine ever since. Kirsten lives on a farm north of Edmonton with her husband Tyler and their 4 horses. Her favorite aspect of equine practice is anesthesia.
Office Staff: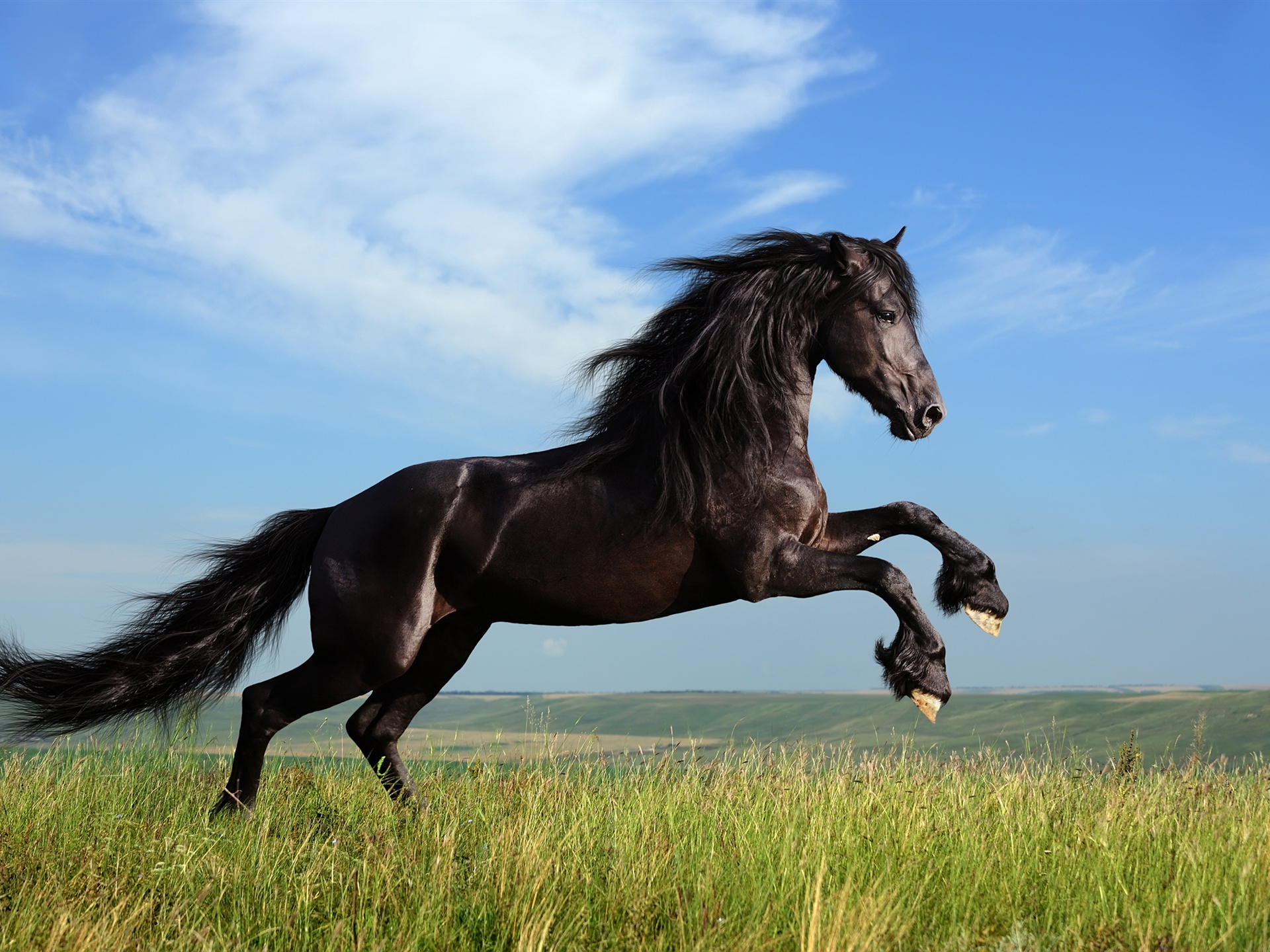 Robin sCHADE
Practice Manager
Raised in rural north east Alberta, Robin's interest in animals started early. She graduated from the Animal Health Technology program at N.A.I.T. in spring of 2007. Robin divides her time managing 3 veterinary practices. Outside of work she would spend all summer riding, camping and fishing. Robin likes to take at least one destination off her travel bucket list a year as well as taking time off to do some community volunteer work.  She currently has two dogs, Quinn and Piper, and a bunch of horses.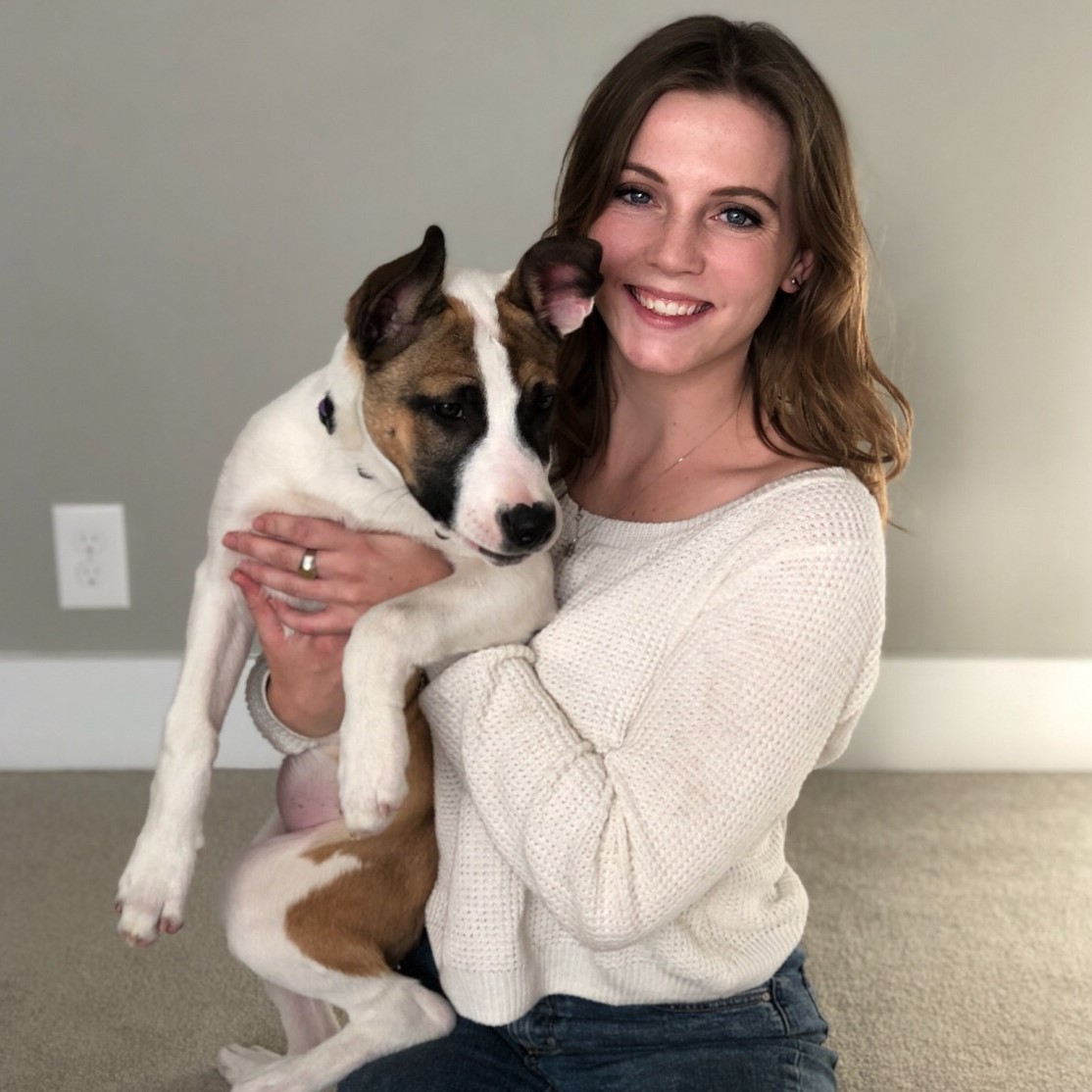 Jodie Bannister
recpetionist
Jodie grew up in the country side of Worcestershire, England where she discovered her passion for Horses and started riding from a young age. She moved to Canada in 2007 and continued her riding in Okotoks, Alberta. Jodie has worked in show jumping stables and in animal care for the last 3 years. She has traveled all over the world going to 17 countries in 5 of the 6 continents as traveling is a huge part of her life. She recently moved to Fort Saskatchewan with her partner Scott and dogs where they love to explore around this area and taking their dogs to new places